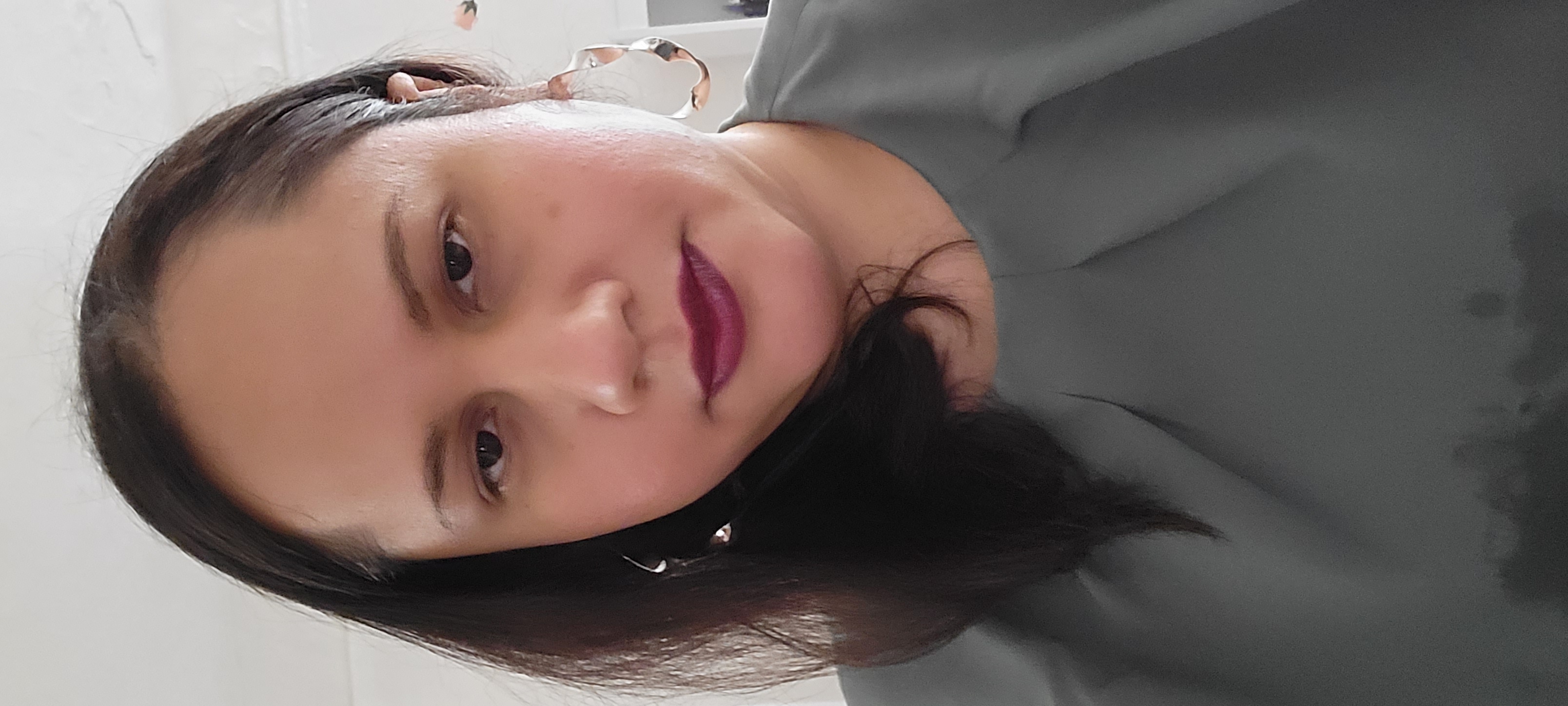 Pursuing My Education in NYC
I was born on September 29, 1980 in Bronx, New York. I also went to school in the Bronx until it was time for me to go college in Manhattan. Growing up in New York, I loved the entertainment I experienced, such as people singing and dancing. I would usually see this in school, family gatherings, and parties. I always wanted to have musical talent, but I realized my talents were more towards art and writing.
Throughout my years in high school, I participated in events such as Black History Month reciting poetry. Since then, my passion developed in writing and self-expression. When I attended Borough of Manhattan Community College, I realized I needed to engage in a field where I can earn a living that can further develop some of my skills and talent. I wanted to major in something related to my interests. This is why I was interested in the new Multimedia Academic Program that was created at Borough of Manhattan Community College in the year 2002.
Developing and Exploring My Skills
I knew multimedia entailed skills that relate to art, self-expression, writing, but mostly technology. If I was able to express my ideas through the use of visual art and technology, I was content with it. Then this became a motive forme to pursue a career and succeed. Therefore, I decided to go back and pursue by Bachelor's Degree in Professional and Technical Writing at New York City College of Technology in 2016. Being a student at New York City Tech, my writing has developed through a process of planning and creating technical documents, especially in the area of information design. In addition, I learned the importance of learning who is your target audience when it comes to planning any type of content and how they can benefit from interacting with that content through visual and written communication.